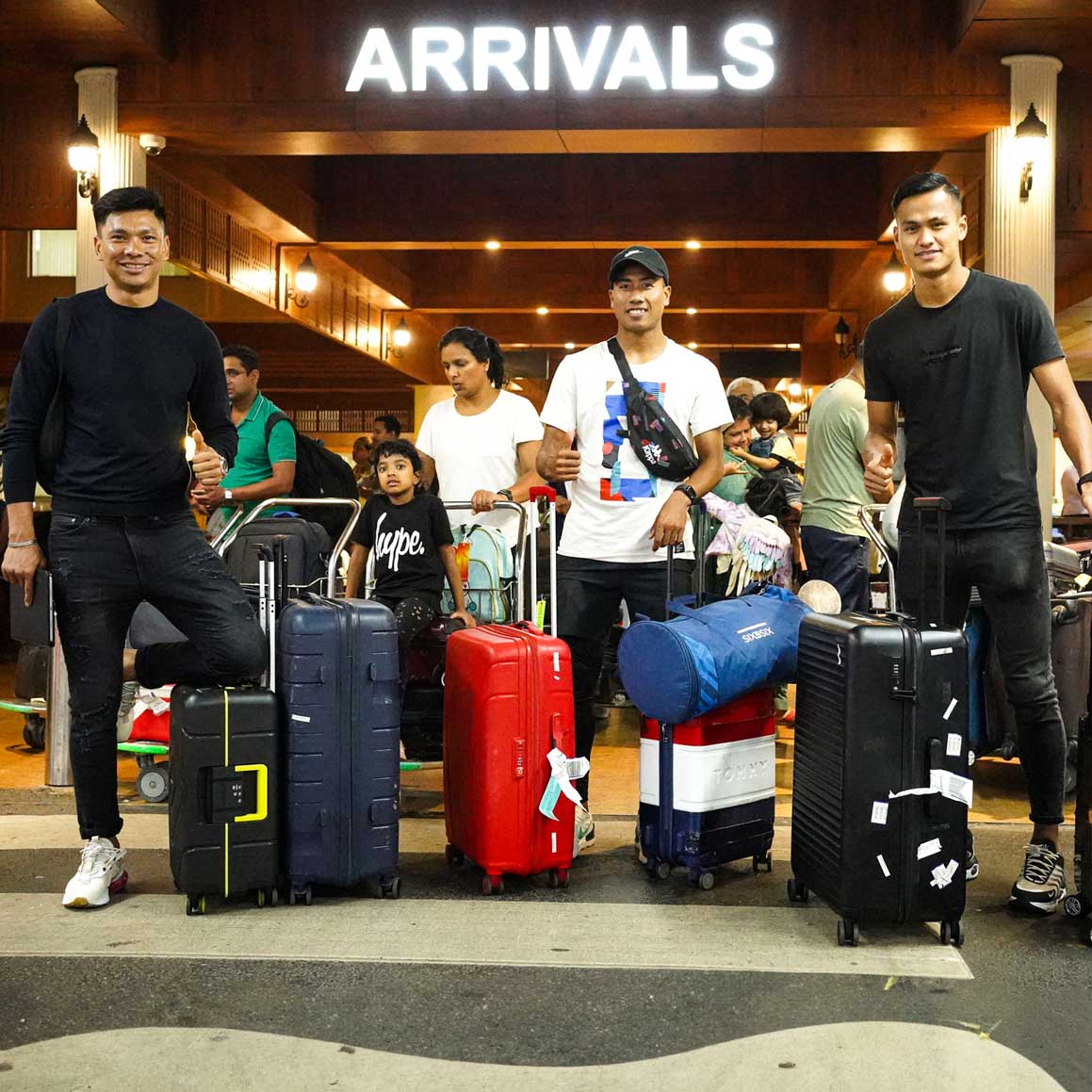 Player Arrival for pre-season camp 2023–24 begins.
Excitement and anticipation are prevalent throughout the Kerala Blasters FC camp as the player arrivals for the pre-season camp of 2023–24 have officially begun in Kochi as of July 10, 2023.
The first batch of players and team staff that arrived late Monday evening were elated to see each other after a long gap. Some of the other players and coaching staff who are yet to arrive are expected to join the camp in the coming days.
Once the pre-season camp kicks off, the squad will start practising and preparing themselves for the challenges of the upcoming season, with the Durand Cup immediately on the team's radar.
Watch this space for more in-depth details and news related to the Club