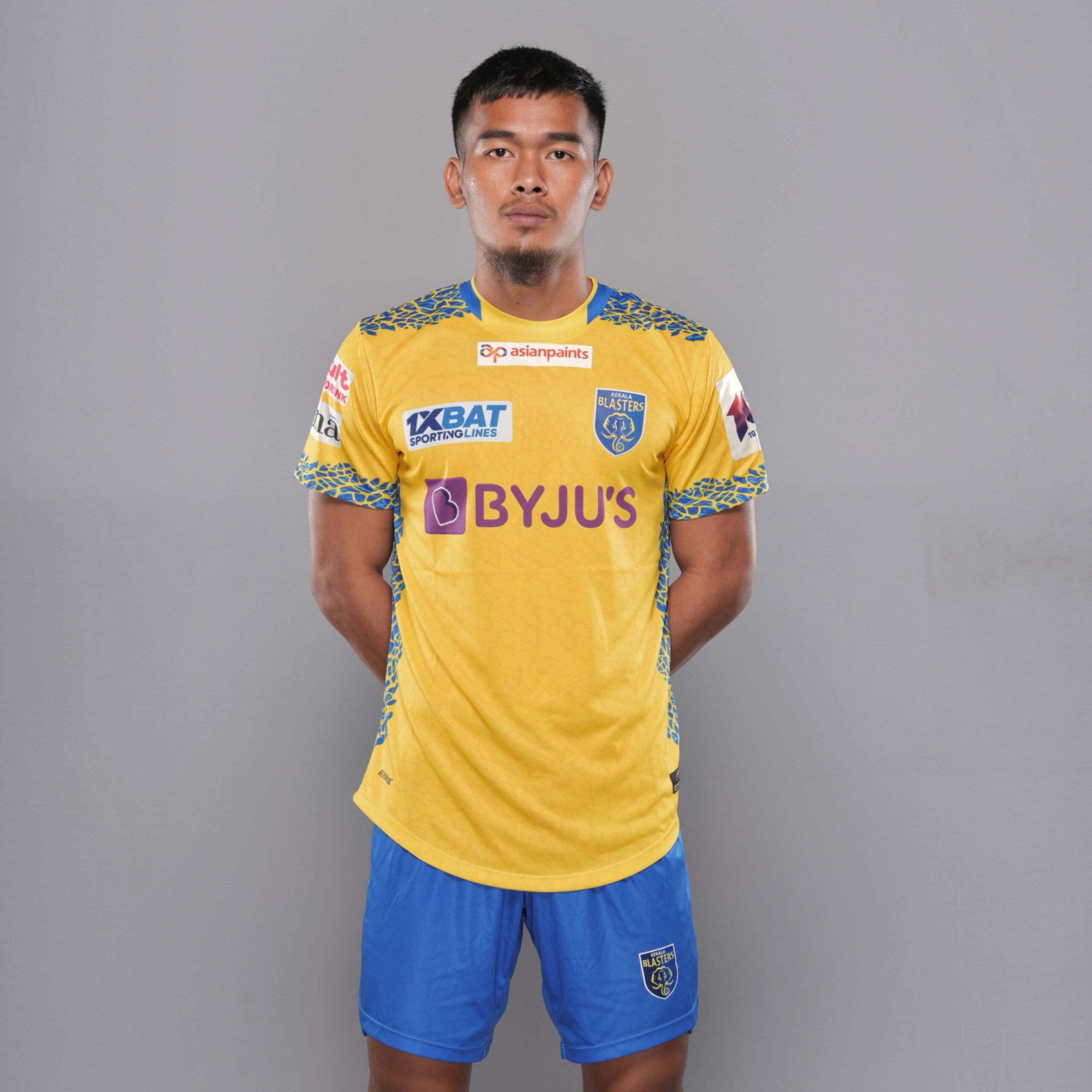 Kerala Blasters FC regrets to announce that our midfielder Freddy Lallawmawma was inv
Indian Super League
| Pos | Club | P | W | D | L | GF | GA | GD | Pts |
| --- | --- | --- | --- | --- | --- | --- | --- | --- | --- |
| 1 | MBSG | 1 | 1 | 0 | 0 | 3 | 1 | 2 | 3 |
| 2 | OFC | 1 | 1 | 0 | 0 | 2 | 0 | 2 | 3 |
| 3 | KBFC | 1 | 1 | 0 | 0 | 2 | 1 | 1 | 3 |
| 4 | EB | 0 | 0 | 0 | 0 | 0 | 0 | 0 | 0 |
| 4 | FCG | 0 | 0 | 0 | 0 | 0 | 0 | 0 | 0 |
| 4 | HFC | 0 | 0 | 0 | 0 | 0 | 0 | 0 | 0 |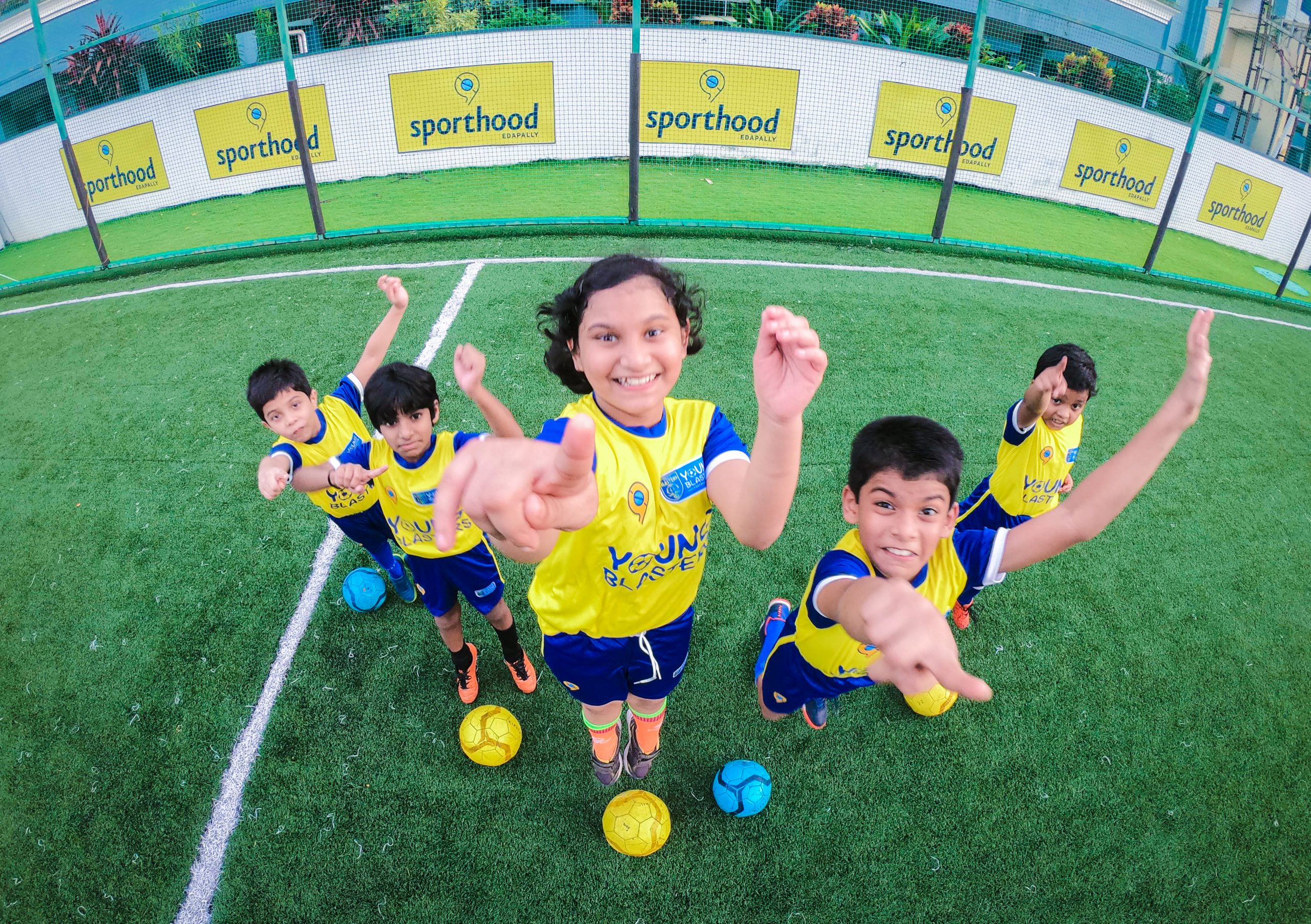 YOUNG BLASTERS
GRASSROOTS
Kerala Blasters FC kick started the 'KBFC Young Blasters' program, a Grassroots and Youth development initiative for budding and passionate talents across the state in November 2019 with the launch of their Parkway Football Centre. With an objective to spread the KBFC style of football across Kerala, the Young Blasters program will be completely organized and coordinated by Kerala Blasters FC.
Read More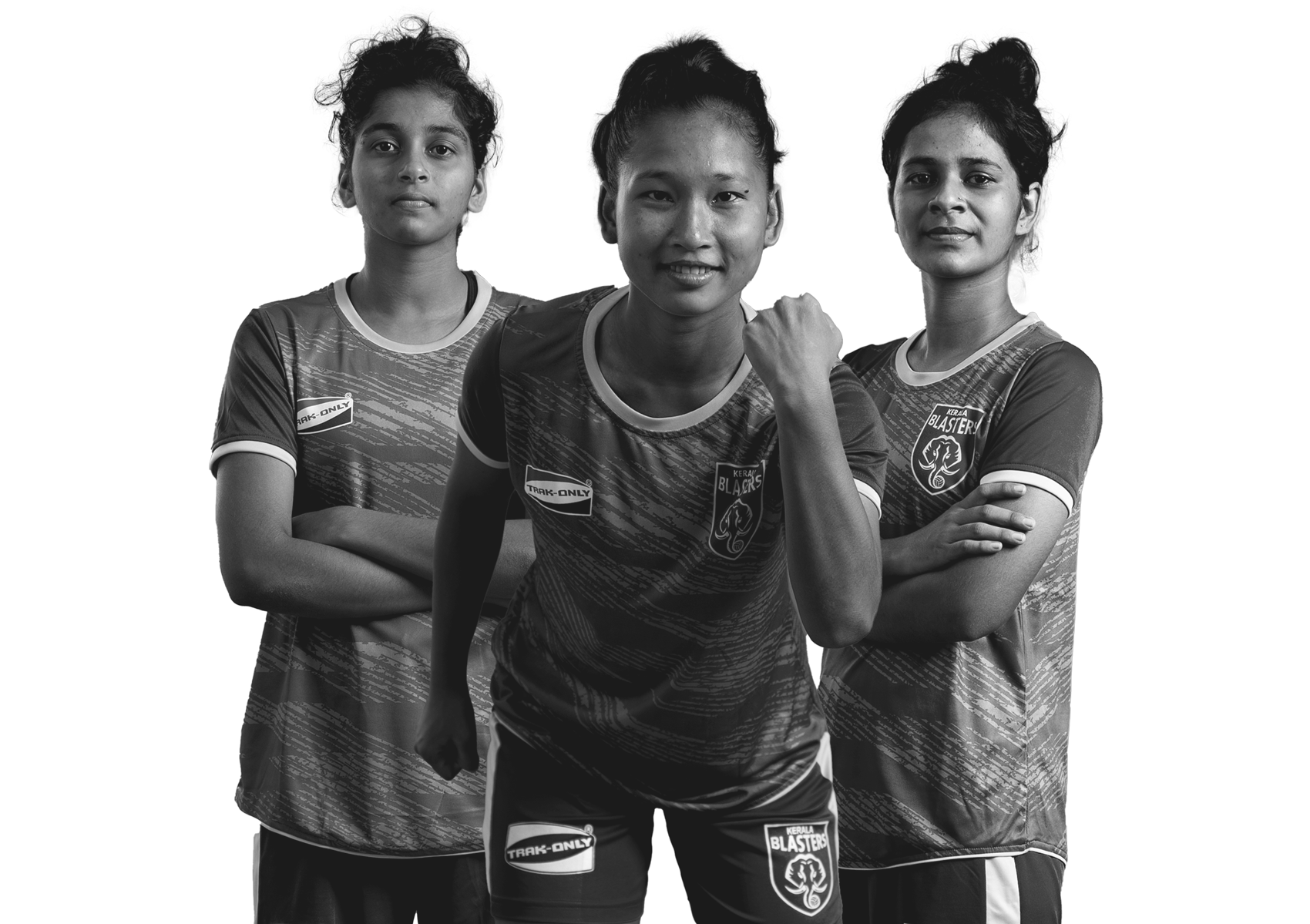 Kerala Blasters' vision is to work towards the contribution of local players to the national squad. Apart from the Indian International players, the club has more local talents, which marks an important milestone in the growth and development of women's football in the State. For Kerala Blasters FC, this project has been in the works for quite a while. This scenario should be changed. We have the vision to work towards that and develop our players into that caliber. KBFC contributing to that will be huge and as a club, our influence towards that will be very crucial
Read More
CORE BELIEF
The club has build its foundation on the three core believes of COLLECTIVISM, INCLUSIVITY & SPORTSMANSHIP.
OUR BEGINNIGS
Kerala Blasters FC was founded on 27th May 2014 as one of the 8 teams that is a part of the Indian Super League.
IDENTITY
Logo: The Elephant
Primary Colour: Yellow
Tagline: #YennumYellow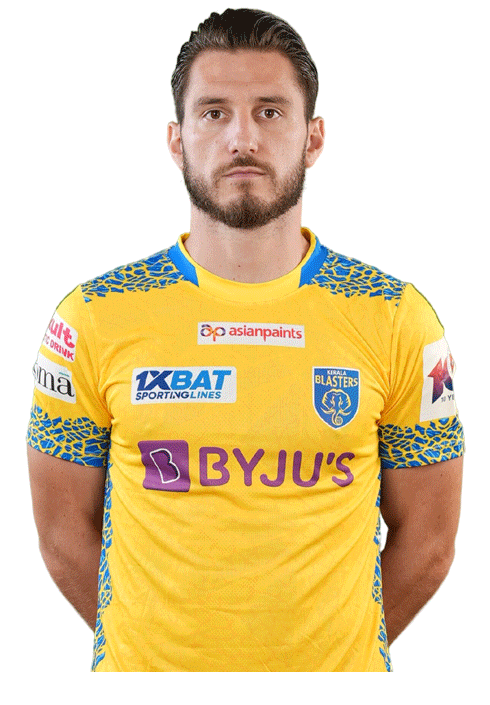 I really enjoyed it. But the experience I had was brilliant. I mean, our fans were fantastic
It's a no-brainer really, it's Kochi. When there are 60,000 people in that stadium while you are reporting on a match, there is nothing like it.