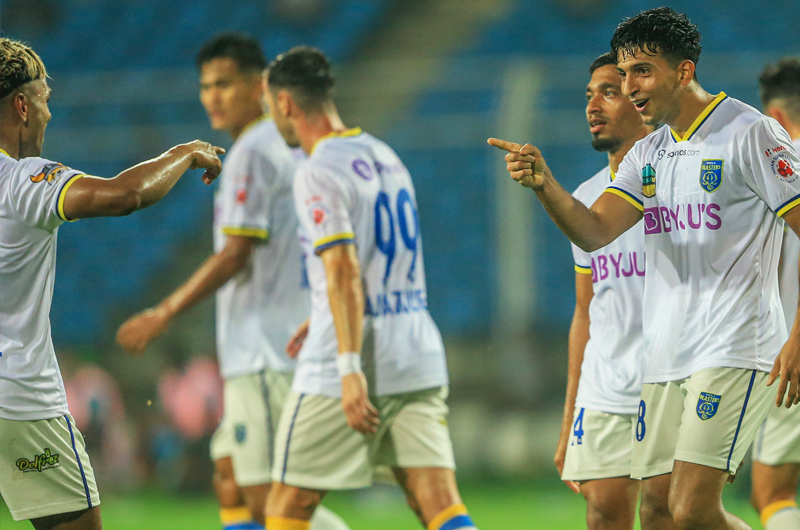 KERALA FOOTBALL
A NEW DAWN
Kerala, a paradoxical state in India where football is loved more than cricket, is one of the traditional powerhouses of the sport in the country. The state has produced some on the finest footballers in India including Thiruvalla Pappan, Olympian Rahman, Kottayam Saleh, Xavier Pius, VP Sathyan, IM Vijayan, Joe Paul Ancheri etc. With the inception of Kerala Blasters FC as a team representative of Kerala's footballing passion, in the Indian Super League (ISL), the fans of this small South western state have a new found hope. Founded on the three strong pillars: Collectivism, Inclusivity and Sportsmanship, KBFC aims to being the biggest Football Club in India that generates young and talented players who not just represents the club in the National level but also the country in an international playing field, thereby reinforcing the legacy of Kerala towards the sport.
Our Beginings
Kerala Blasters FC was founded on 27th May 2014 as one of the 8 teams that is a part of the Indian Super League.
CORE BELIEF
Phasellus vitae arcu hendrerit ipsum bibendum aliquet elentue habitant morbi tristique senectus.
IDENTITY
Mel ut electram instructior definitiones, maiorum feugait commune vel id. Indoctum suavitate et mel.
ACHIEVEMENTS
The 3 time ISL finalists, KBFC are the current Champions of Kerala winning the Kerala Premier League 2019-20.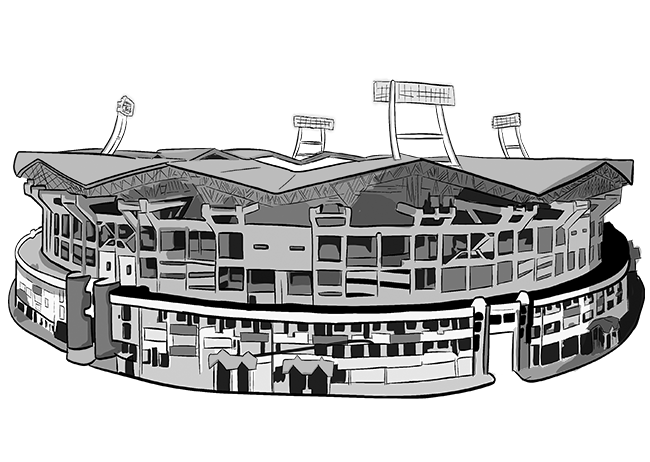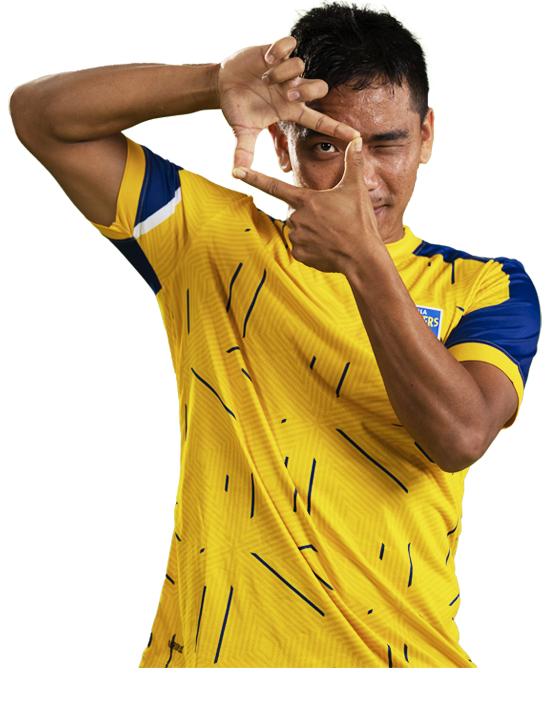 I really enjoyed it. But the experience I had was brilliant. I mean, our fans were fantastic
It's a no-brainer really, it's Kochi. When there are 60,000 people in that stadium while you are reporting on a match, there is nothing like it.
CLUB
IDENTITY
Our identity, the crest is reflective of the cultural and sporting legacy of Kerala. Basis an extensive and thorough research, the logo of Kerala Blasters FC was inspired by the state animal as the starting point and built around the true spirit of Kerala. The elephant is a symbol of strength, unity, power and pride. It symbolizes heritage, culture and spirit. Rooted in its family and community, the humble elephant showcases the aspiration and spirit of Kerala Blasters. The football held by the elephant with its trunk, is representative of the state's deep connection with the sport.</p> <p>Yellow, our primary colour and the most luminous of all colours in the spectrum, symbolizes determination, optimism and faith. It is also a prominent hue connecting various aspects that is core to the state of Kerala. Our skin is representative of our strong passion towards the game of football and also strongly symbolizes our pride to be one with Kerala in reinforcing the state's legacy. We are and will always be #YennumYellow.