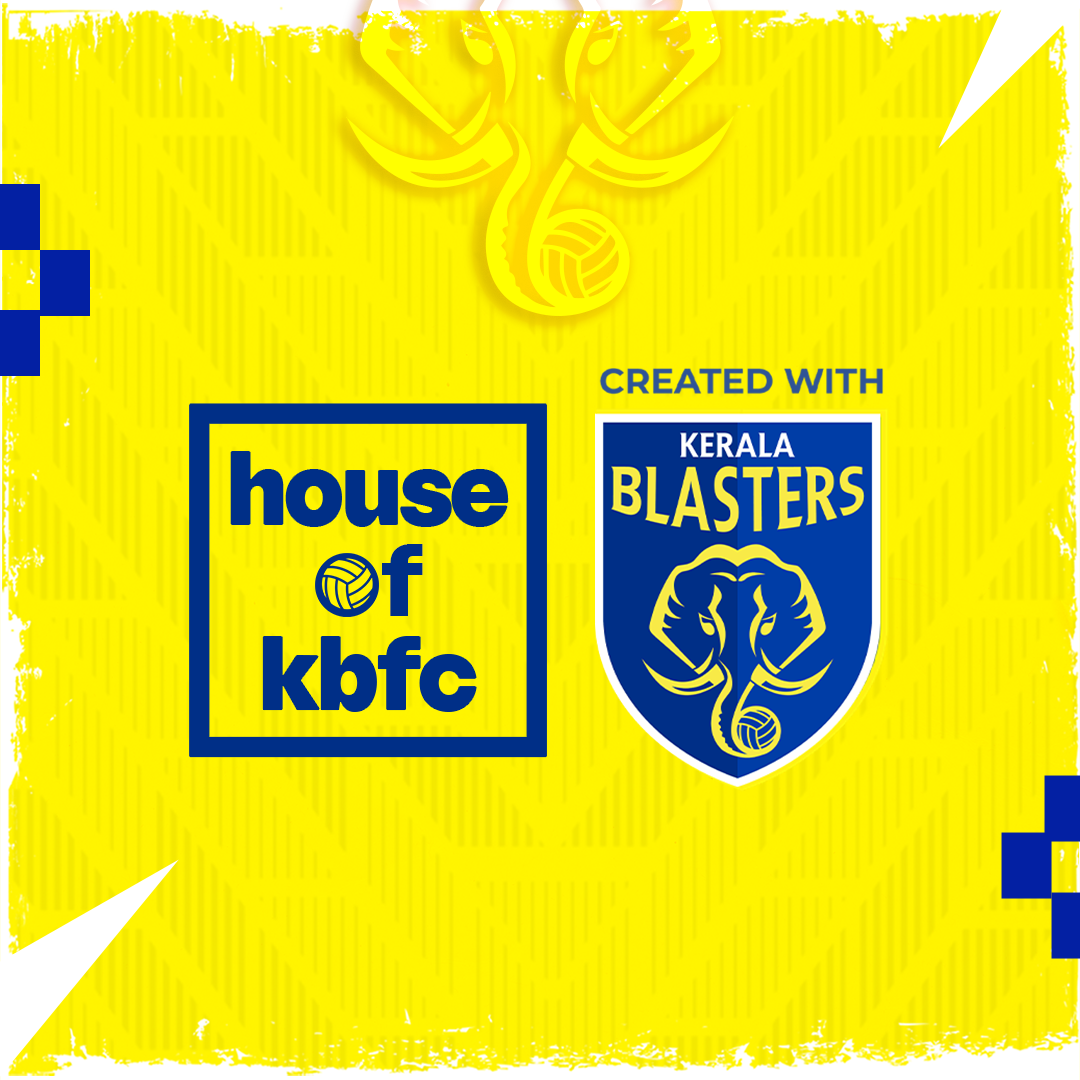 KBFC Launches Consumer-Focused Initiative, HOUSE OF KBFC
Welcome to House of KBFC, an independent consumer-focused business set-up spun out of Kerala Blasters Football Club. Tasked with leveraging the club's expertise and IP, House of KBFC aims to create products that appeal to our beloved fanbase and beyond.
Our Mission
At the heart of House of KBFC is the club's endeavour to introduce products that embody the richness and diversity of Kerala's heritage. Our mission is to create, develop, and operate innovative products in the direct-to-consumer segment. Each of our products will take an accelerated route from concept through build, production to launch, and onto future growth.
Inspiring Innovation
House of KBFC aims to design products that solve consumer problems, disrupt markets, and appeal to consumers and partners way beyond football.
Unique Relationships
Our unique relationship with KBFC means combining KBFC's knowledge in the form of health, fitness, sports science, and branding with our capability of designing products, we can unlock new value in their expertise and IP, provide greater flexibility for partner collaborations, and take on new consumer challenges in an ever-changing Indian ecosystem.
The House of KBFC will run as an independent entity, giving it the necessary flexibility in terms of its operations and commercial relationships. Success from products launched under the House of KBFC umbrella will be utilized towards the further growth and development of Kerala Blasters Football Club.